Dogs are a big time commitment. In fact, the main rule for keeping pups happy and healthy is to make sure they get regular exercise– and by regular, I mean multiple times a day.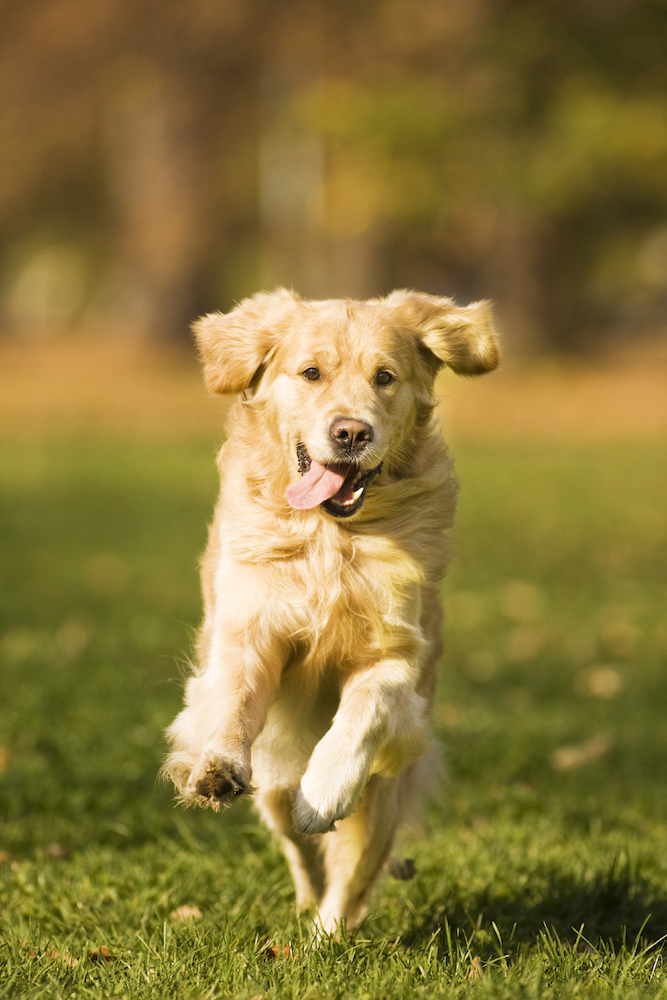 While living in a small apartment, your dog isn't going to have a lot of room to run around, let out energy or play. Not only can this make little Buddy feel cooped up or frustrated, but it could also cause him to let out his energy in not-so-constructive ways (like by chewing up your shoes or furniture).
At the very least, dogs should get a bit of exercise twice a day, once in the morning and once in the evening. On top of that, dogs should have the opportunity to do some serious high-intensity exercise at least once a week.
Find a nearby dog park, lake, or anywhere else you can play fetch or run around. Or find time each week to take him on a bike ride or run.