If you have to give up your dog because he is not appropriate for your home, then you need to make sure your dog finds a right home. You can get in touch with a local animal shelter. Tell them everything, do not hide. Hopefully, they will be able to find a right home for your dog. Please do not drop the dog at a shelter and abandon him right away. Make sure your dog gets adopted by a caring family.
Euthanasia ends pain for dying old dog. You need to talk to a good vet if your dog is old, not eating anything for more than three days. Talk to the vet, fix a date, and then spend some quality time with him before saying goodbye forever.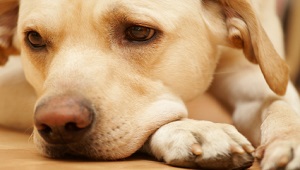 Saying goodbye to a pet is no less painful than saying goodbye to a friend or family. So no matter what the reason is, giving up a pet will be hard. But you have to do the right thing.
I also had to give up dogs because they were too old. I was sad, then I read a book by author Wendy Van de Poll and it gave me some comfort. Her book is amazing and according to me must read for every dog owner. You can download the book here